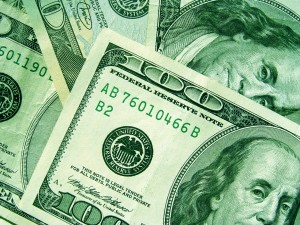 This report is part of a series that will start giving some insight into the process of building a nice income with a home-based business. Specifically, this report will be about Network Marketing.
You may want to share this report with others you recruit, as you most-likely will be bringing people into your opportunity who have never been involved with the Network Marketing industry. It is important that you train and equip them so that they can be successful.
I'll start right off and sound "negative". I'm certainly not trying to be negative, but I do want to give you the REALITY- and sometimes reality is tough.
Here goes..
The vast majority of people will fail with ANY opportunity they work. Obviously, there are some obvious reasons for that, many of which do NOT even involve the company or product they are working. Think about it like this… there were likely some people who started the very first day with Microsoft, but left the company because they didn't "see" the potential. They got discouraged with the workload, or perhaps didn't like having to learn something new. Imagine where they would be financially today if they had endured those first difficult days?
There are some things that you will need to understand and accept – so that you avoid becoming one of the statistics. The choice of whether you will succeed or fail, is entirely up to you
I've found that when people fail, the first thing many will do is complain that the opportunity was a failure. I've heard the complaint so many times… "this deal don't work". It drives me crazy when I hear that whining. The reality is… the opportunity didn't fail – the person failed the opportunity.