mlm traffic

/ 15 posts found
Right now the econ0my is in the toilet and there are a lot of people struggling to make an income.  In fact, there are many people out of work and have no great prospects for finding work anytime soon.
Some people in the Network Marketing industry whine and complain that the economy is too difficult right now to build a home business.  If that's their attitude, they are absolutely correct.  They will not build a business.  In fact, I suspect they will never build a business.
Others, see this as a prime time to build – and are out recruiting new people every day.  After all, there are a lot of people with plenty of time on their hands – and they need money.
With that, let's talk about the types of people who are looking for opportunities.
Remember that people join Network Marketing companies for their own reasons. However, the character or intention of a person will determine how far they want to go in Network Marketing.  Here are classic examples of different types of people
(1) Genuine business opportunity seekers and builders
(2) Product consumers
(3) The supporters
(4) Network Marketing junkies
(5) 001 syndrome
Genuine business opportunity seekers are the most important people in building a large business. They are the bread and butter.  Not all are leaders but leaders are not born, they are developed.  This group of people also can be product consumers.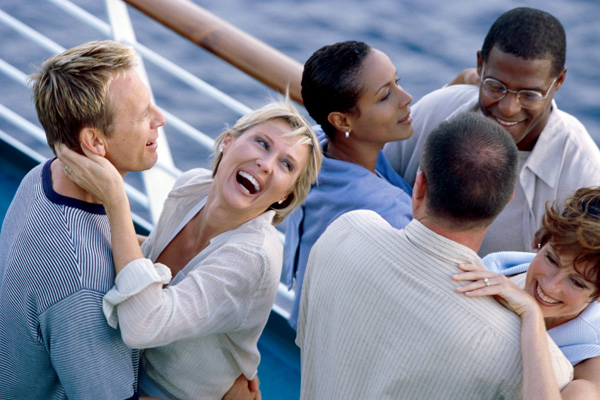 In a Network Marketing venture, typically all the people that are under you in the genealogy become part of your downline.  This includes the members that you have brought in yourself and the members that your people bring in.   The whole model of Network Marketing is based around building a network of people who work together.  The most successful Network Marketers understand the importance of building relationships and working within those relationships to mutually benefit everyone within the organization.
Certainly, if you want to succeed in your network marketing venture, you must learn how to build a healthy downline.   Furthermore, it is not just about building the downline;  you have to train and motivate them so that they keep working productively.  The important part in Network Marketing is replication, so you need to show your team how to mentor their team.  Certainly, it is not always easy to do but if you have the right team dynamic and will show a good example to your team, you will do well.
Below are some tips to help you build your Downline Big and Fast.
Be Personable and Passionate

Remember that most of the people that will join your network, at least initially, will be the ones who know you personally.  They will include your family and friends.  But even though they know you, they will participate in your venture ONLY when they are convinced about your passion about the opportunity.  You must be genuine, or you will not convince people this is something they will want to invest their time with.
Be Observant and Recruit Strategically